In 2015, Galderma launched its PROOF IN REAL LIFE campaign, with SHARON STONE acting as their global ambassador. The international star has endorsed the brand ever since she underwent Restylane injections following a stroke in 2001. "It healed me both physically and psychologically because, thanks to those injections, my face once again looked like it did before my stroke."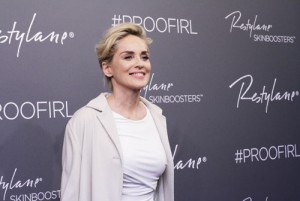 The PROOF IN REAL LIFE campaign aims to break down the current misconceptions of aesthetic treatments and show the subtle and natural-looking results that can be achieved. Galderma invited ten sets of identical twins, male and female, aged between 34 and 65, to take part. One sibling from each pair would undergo treatments with Restylane Fillers and/or Restylane Skinboosters. The results were fascinating: delicate and subtle improvements, making the face look fresher and smoother without altering its expressions.
WHAT DID YOU WANT TO ACHIEVE WITH THIS CAMPAIGN?
SHARON STONE: "I hope that this campaign will give us a better understanding of cosmetic treatments and their results, so that people can make more informed decisions.
It can be hard to trust the results of aesthetic treatments these days, just by looking at an image, so I hope that the new "PROOF IN REAL LIFE" campaign will broadcast a better message and will lead to the different techniques being adapted properly to suit each patient's needs."
WHAT WAS YOUR REACTION WHEN YOU SAW THE TWINS' RESULTS?
SHARON STONE: "Many of them had never considered cosmetic treatments before, and some were even afraid of unnatural results, over-correction and the side-effects of treatment. Precisely the things that put people off cosmetic medicine today.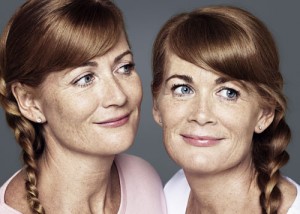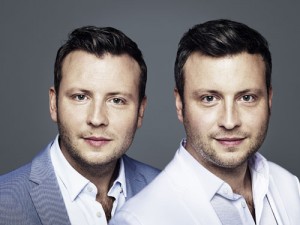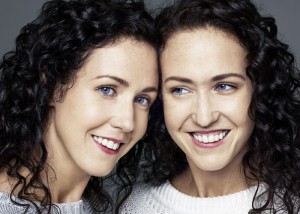 In the end, the results were subtle yet astounding. The most important feedback was from the twins who underwent treatment: they all felt fresher and more energised than ever before. As for the untreated twins, some are even considering undergoing the same treatment as their sibling. This is all the proof we need that the campaign has been a success."